Sunday Mornings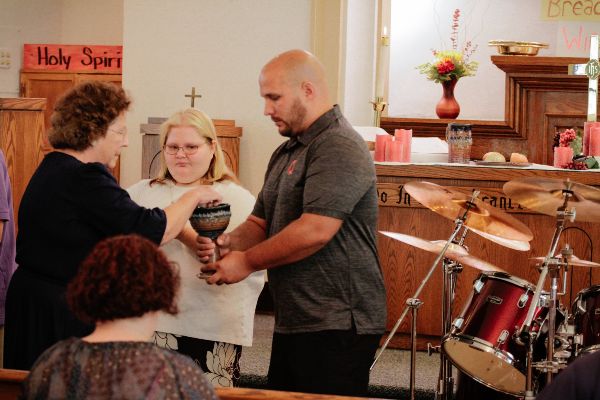 On Sunday mornings the Nankin Community Church offers a variety of options, for our variety of age groups.
Our worship service is a varied service, with vibrant worship and dynamic teaching. We begin with worship at 9:30 a.m. There is a mix of contemporary and traditional music, which will appeal to all. Adults, teens, and children can worship together or the children can head to children's church where they will receive age appropriate teaching and faith-development. The nursery, complete with private restroom/changing table, is always available and is staffed from midway through the service until the end.
Sunday School will be held following morning worship each week, approximately 10:45am.
The congregation contains people from all walks of life, for that reason you will see ladies dressed in their "Sunday best" and those in jeans and sweatshirts. We welcome everyone!