Staff
Our Leadership Team
Senior Pastor: Rev. Jennifer Whitmore
Rev. Jennifer Whitmore will join Nankin Community Church as pastor starting July 1, 2021.
We welcome Pastor Jenny and her husband, Brooks, to the Nankin community!
: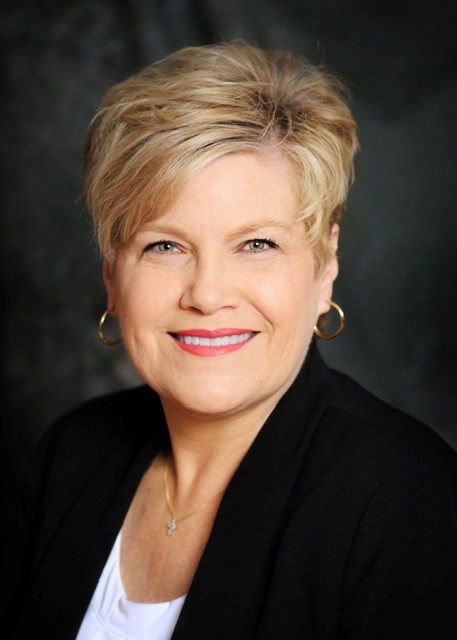 A few words from Pastor Jenny:
As I minister to others, I do so from the lens of my own life experiences—from knowing hopelessness to finding healing, hope, and restoration through God's provision. My passion is helping people connect to the wholeness and healing found in Jesus Christ.
I believe our response to God's amazing grace is evidenced by the ways in which we love God by loving others. I believe we are the vehicle for God's love in a broken world. It is a holy work to which we are all called, empowered by the Holy Spirit and guided by our example in Jesus Christ, to partner with God in His restorative, redeeming, and renewing work in the world.
I invite you to explore, connect, and journey with us at Nankin Community Church as we live out our faith in a loving God through loving others.
Pastor Jenny's Life Verse: "but those who hope in the Lord will renew their strength, they will soar on wings like eagles, they will run and not grow weary, they will walk and not be faint." - Isaiah 40:31