Small Groups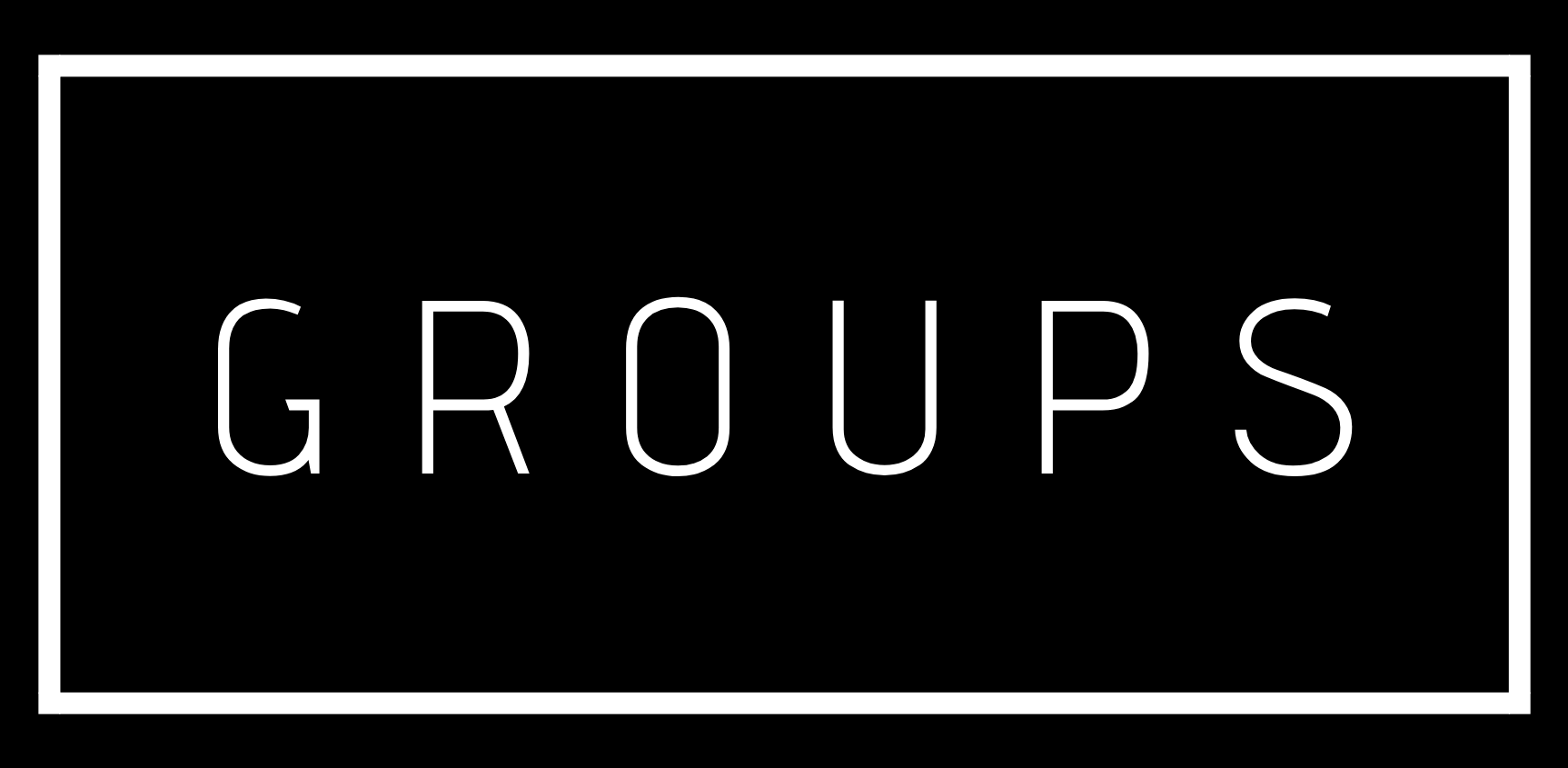 Here at the Nankin Community Church we have a process for spiritual growth! That process includes the growth a person can experience in their relationship with God through a small group.
Small groups are a way for people to gather a common topic, theme, or stage of life and reflect on that that means for their life, learning more about God in the process.
Small groups offer support, encouragement, a community, and an opportunity for service. Below is a list of our current small groups! If you have a new idea for a group, let us know so that we can help you start it!